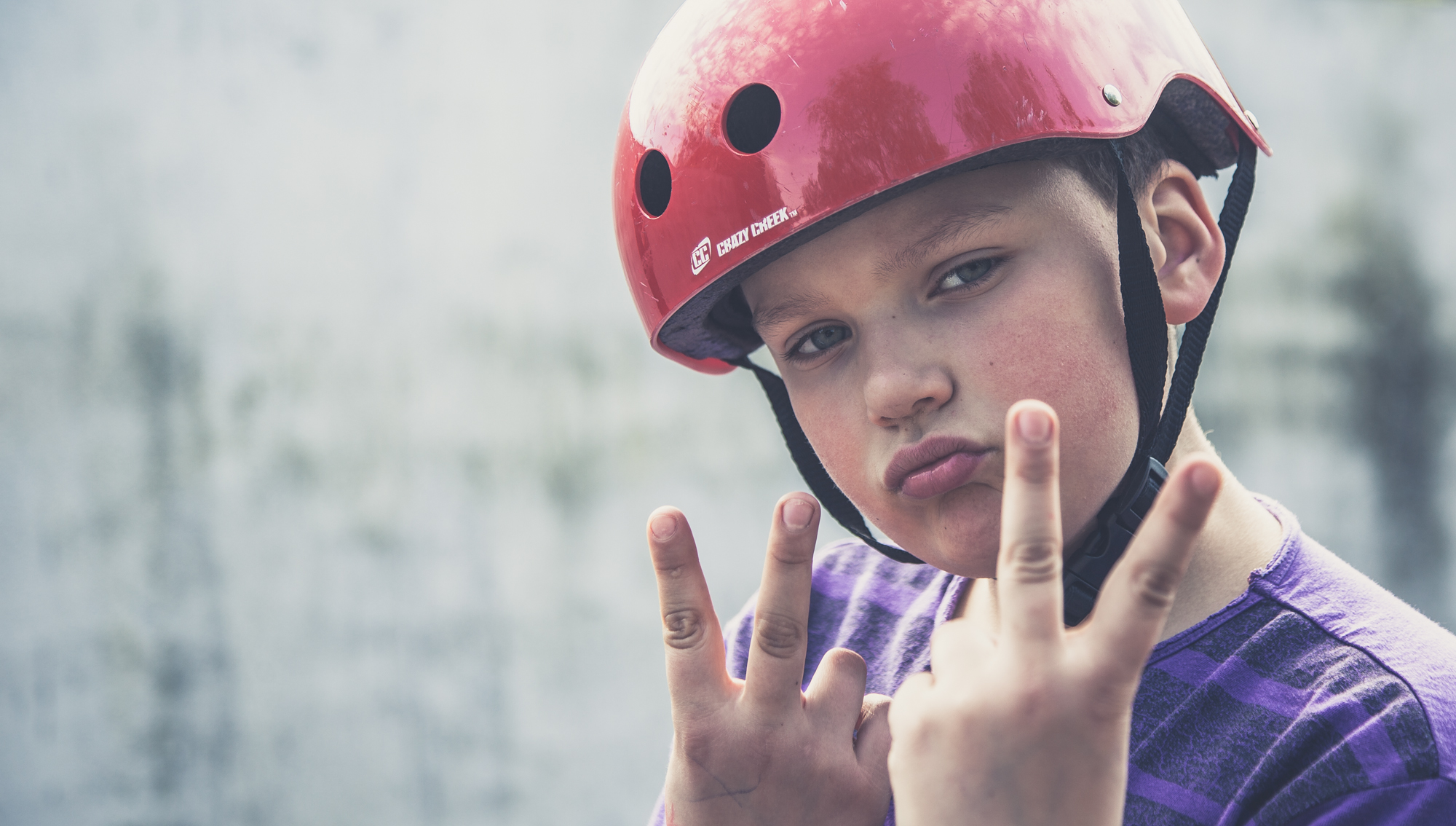 Greg Getz
Damn. He did the jump wrong - he felt it. Too late to change things now. Greg had already left the halfpipe, and was about 10 meters into the air with 5 more to go.
But change things? Would he change anything if he could? It only took a few seconds, but right then and there, Greg relived his entire life. Skateboarding had always been his passion. From snot-nosed kid to teenager with zits and now as a semi-responsible semi-adult, his board had been his one true love. And he was good at it too. As a kid Tony Hawk himself had tutored him. Getz, you're gonna be big, kid Tony'd told him.
Only to squander it all. If only he hadn't done that brief rollerblading stint. Then he wouldn't have hurt his knee, and he wouldn't have been out for that summer. He wouldn't have missed the most important competition of his life, and he wouldn't have had to do this near impossible halfpipe to helicopter-jump. Which, by the way, he now was sure he'd miscalculated slightly.
I guess this jump will bring me back into the limelight after all, he though as he went into the chopper rotor. Yolo.