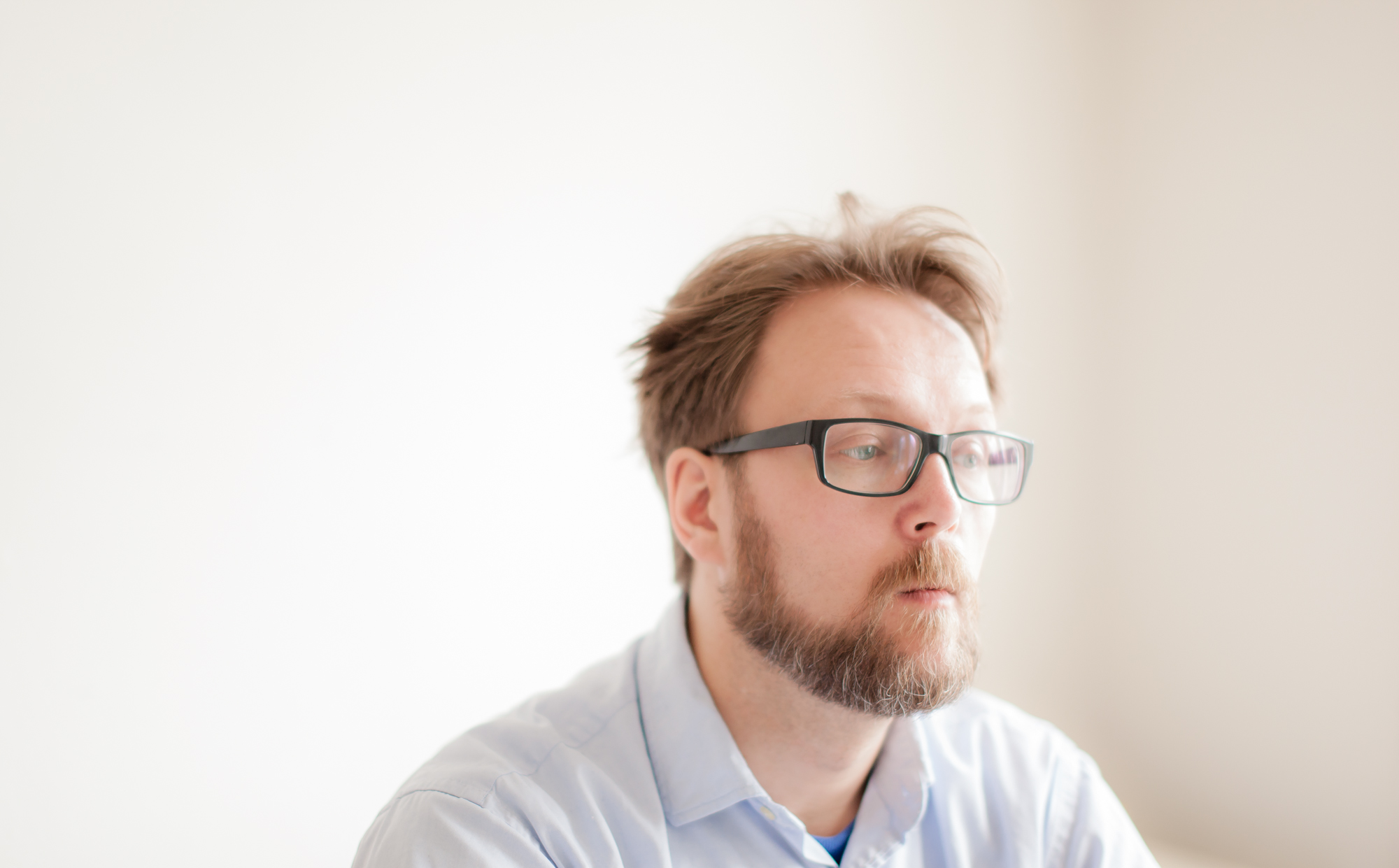 Jimmy Nelson
Bunnies! And turtles! Competing? Well, mr Bunny, don't get too cocky now! Popular children tales says that's a bad thing.
And ooooh. Look over there! A rainbow! No! It's a double rainbow! What a rare sight. So beautiful. Truly a miracle of nature - only a lucky few ever get to see this. What do you think is at the base? We better go there. Chase the rainbow. Catch it. Find the pot of gold. Leprechauns?
Stuck in isolation, fantasy is your only friend. Jimmy knows this.